Tulum, Coba & Cenotes Plus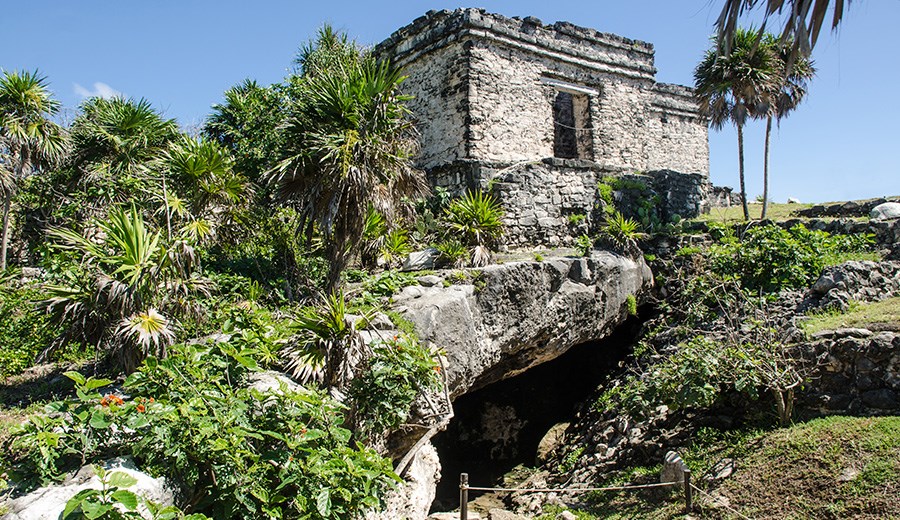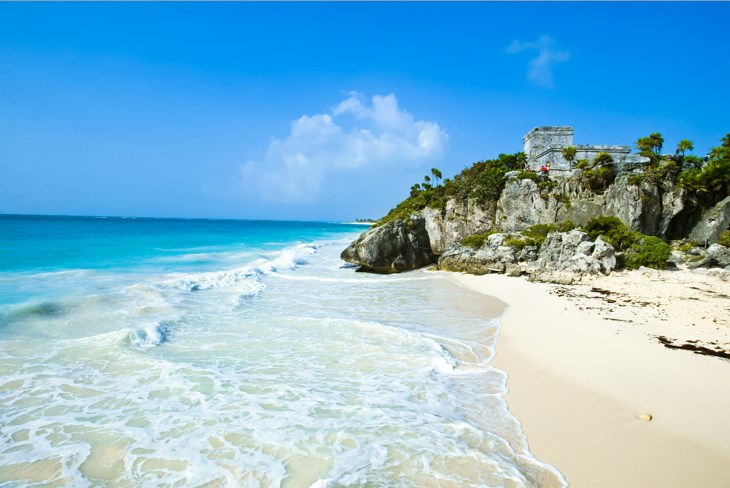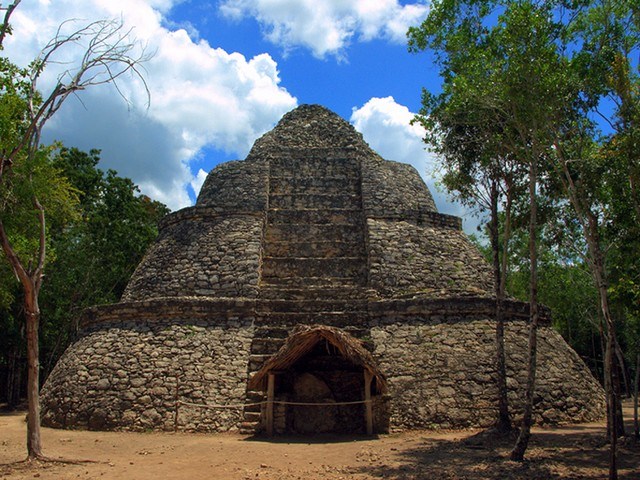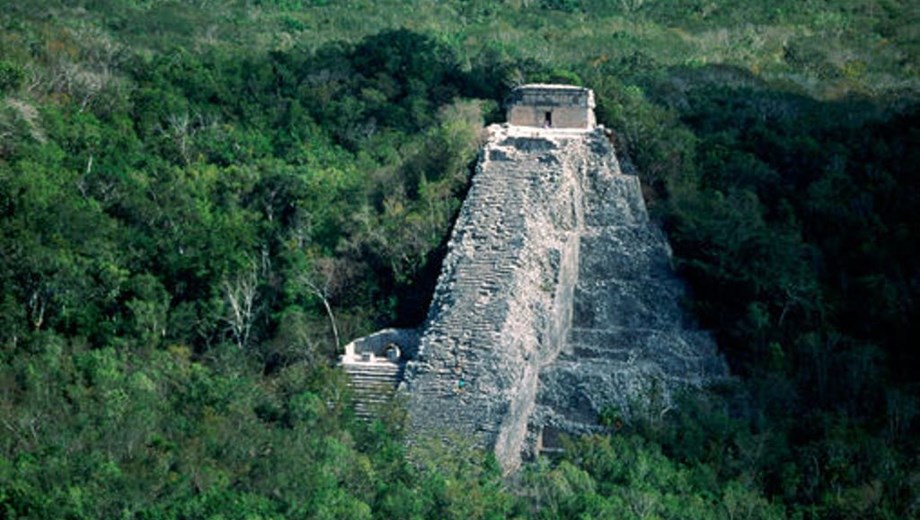 Features
Friendly with:





Activity Length
alarm
12 hours
What is this about?
Discover the enormous city of Coba in the middle of the Mayan jungle, never spotted by the Spaniards, and climb Nohoch Muul, tallest pyramid within the Yucatan peninsula.
Visit impressive Tulum archaeological site, Kukulcan (the sun god) shrine, on top of a cliff, with breathtaking sights of the turquoise waters of the Caribbean Sea.
Itinerary
Your journey begins as you reach Tulum, famous for it's unique views, overlooking the Mexican Caribbean Sea. Here we will spend about half an hour on a guided tour of the ruins site, looking the great ancient constructions like El Castillo, followed by about one hour of free time for exploring on your own and take some photos.
Take a lunch at a local Mayan restaurant, you will continue to your adventure to Coba, the biggest of the Mayan cities of Cancun. You will take a 1.5 hour guided tour of the ruins site, learning about Mayan culture, history, architecture, traditions and it's value in the Mayan empire.
You will have an opportunity to climb the great pyramid of Nohoch Mul, offering views over the great green jungle, it is really awesome.
During the Coba tour, you will visit the original Mayan stone stele, which is the origin of the prophecies and confussions about 2012, the "end of the world".
What is included?
Pick-up and drop-off
Deluxe air conditioned unit.
Travel insurance.
Buffet lunch.
Visit to the cenote.
Travel Escort.
English speaking Guides.
Admission fees at Coba and Tulum.
Share your Experience

Heidi Scammon

Dover, NH, United States

Jan 28, 2019

We had such a great time! Our tour guide was fun and very knowledgeable about the Mayan ruins. Also swimming in the Cenote was definitely the highlight of our trip! What a great excursion :)
Write a Review

Prices
Meeting Points
location_searching

At your hotel
Notes
Transport service: From 7:00 a.m. at 8:10 a.m. Depending on your hotel.
Restrictions
People with disabilities, or difficulty walking
Recommendations
Bring your confirmation print and an ID with photo and signature along
Bring some cash with you.
Wear comfortable shoes.
Do not go with heavy backpacks.
Bring your Camera.
Major persons will be prepared to take regular walks.
Kids will be supervised, because the jungle is too big.